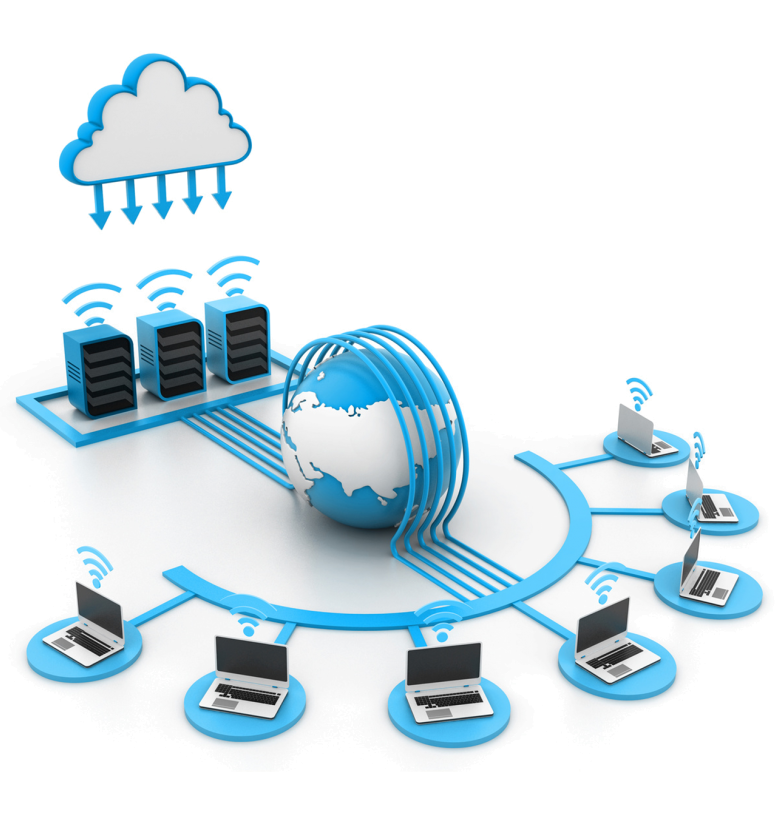 IT Solutions Showcase
From basic email services to bespoke .Net web-applications, eCommerce website design and managed hosting services, CybaCore offers a range of services to form an overall bespoke online IT solution for small to SME's level businesses.
Our business aim is to take the management of your online presence, and do that for you, therefore allowing you to focus on your core business.
All our hosting services are fully managed (no control panel access) allowing you to conduct your daily business without the IT Infrastructure concerns, management and worries relating to these services.
Small to Small/Medium Enterprise (SME) businesses will gain competitive advantage by having their online presence infrastructure solution with CybaCore.
We are a very proud company that strive to give the best personal attention to all our clients.
"Problems cannot be solved by the same level of thinking that created them." by Albert Einstein
About us
Established in early 2008 by founders with over a decade of experience in the IT industry working for website design, domain & mail hosting, and hardware organisations.
CybaCore is a creative, innovative web / desktop based software developer and managed hosting solutions agency, we are a part of the Microsoft Partner Network, a member of Nominet and an Acora Accredited Partner.
We provide fully managed website and email hosting solutions using stat-of-the-art hardware and software technologies to ensure maximum uptime for your internet solution.
And we pride ourselves on our commitment to work with our clients to achieve common goals. Our extensive experience of working closely with a wide range of clients and suppliers, from blue chip organisations and SMEs to non-profit organisations in a multitude of industries, gives us the experience and knowledge to consistently produce creative solutions that inspire us, our clients and our client's customers alike.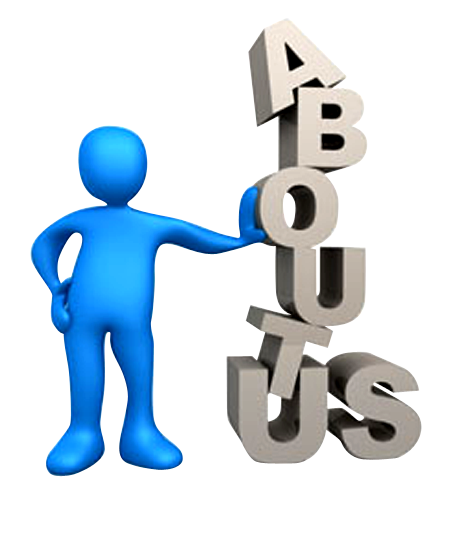 "Cybacore provided me with the exact solution to fulfil my business needs. Highly pro-active in providing round the clock support and problem resolution, an extremely professional organisation. I recommend Cybacore without hesitation."
Adam Earle
Chain of Events Limited
"Cybacore have proved to be incredibly professional and reliable. They provide a hosting solution that fits your needs, their pricing structure is very competitive and their customer service is excellent."
Tim Langleys
Elondon Tickets
"Our practice has used Cybacore for many years for IT support and hosting. We've always found them extremely responsive, helpful and willing to go the extra mile to support us. We couldn't recommend them more highly."
Zoe Lagadec
Mulberrys Solicitors